SeanCon
What started as an inside joke on Twitter quickly took on a life of its own. SeanCon was born, celebrating tech, tacos, and the birth of Sean Wolter.
Now on its fourth year, I've been working with Sean to create an identity that's fun, youthful, and more than a little self-deprecating. Work includes website design, copywriting, and development, t-shirt design, and event photography.
Although SeanCon was at its core a parody, the correct branding helped give it a legitimate conference atmosphere, and in three years it grew into an event that was highly anticipated and attracted tech professionals from across the city of Chicago.
[unex_ce_button id="content_ebf4f41ku,column_content_fq0nxvwaa" button_text_color="#ee3862" button_font="bold" button_font_size="12px" button_width="auto" button_alignment="left" button_text_spacing="5px" button_bg_color="#ffffff" button_padding="15px 60px 15px 60px" button_border_width="2px" button_border_color="#ee3862" button_border_radius="0px" button_text_hover_color="#ffffff" button_text_spacing_hover="5px" button_bg_hover_color="#ee3862" button_border_hover_color="#ee3862" button_link="http://www.seancon.biz" button_link_type="url" button_link_target="_blank" has_container="" in_column="1"]VIEW SITE[/ce_button]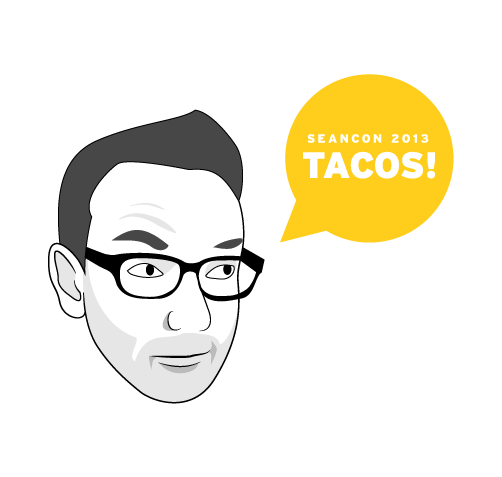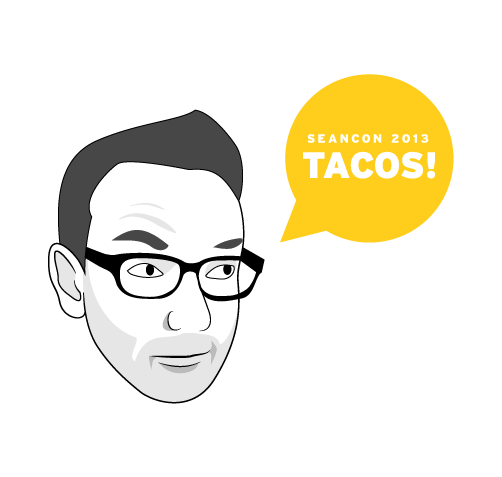 PROJECT CATEGORY
Web Design
Logos & Branding
—
ROLE
Visual Design
Creative Direction
Illustration
Front-end Development