Unrecorded
Unrecorded, a music blog formerly known as Listen Before You Buy, presented a unique challenge: its editorial team comprised of people from all across the world, from Oregon to Madrid and nearly every time zone in between.
Over the course of about a year and a half, the team and I worked to create an entirely new responsive website, brand identity, and print collateral. Once the site was launched, I served as creative director, helping to maintain brand standards by creating additional feature images and photography for the site.
[unex_ce_button id="content_ebf4f41ku,column_content_sqvyl9xw8" button_text_color="#ee3862" button_font="bold" button_font_size="12px" button_width="auto" button_alignment="left" button_text_spacing="5px" button_bg_color="#ffffff" button_padding="15px 60px 15px 60px" button_border_width="2px" button_border_color="#ee3862" button_border_radius="0px" button_text_hover_color="#ffffff" button_text_spacing_hover="5px" button_bg_hover_color="#ee3862" button_border_hover_color="#ee3862" button_link="http://www.unrecorded.mu/" button_link_type="url" button_link_target="_blank" has_container="" in_column="1"]VIEW SITE[/ce_button]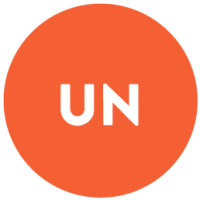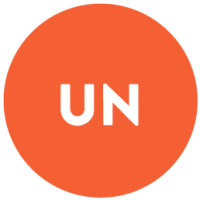 PROJECT CATEGORY
Web Design
Logos & Branding
—
ROLE
Visual Design
Creative Direction
Art Direction
Making gifs
To add a more youthful, edgy vibe to the site, I introduced the use of custom gifs as featured images. The gifs used a combination of artist photos, illustrations, and text and were created in Photoshop after extensive storyboarding.